Summer is starting and we bring you several activities that you can do in Aragon. From formidable castles to incredible walkways, from Huesca to Teruel, passing through Zaragoza; tours and plans for this summer to enjoy all over Aragon.
Refresh yourself with the best natural pools and bathing areas of Aragon.
From the Pyrenees of Huesca to the Matarraña of Teruel, also passing through the province of Zaragoza, there are natural areas where you can face the heat and enjoy nature.
If you like hiking we recommend these 7 hiking trails in Aragón for everyone.
Do not miss these 8 castles of Aragon that you should not miss in your summer. que no te debes perder.
If what you like is cinema, in addition to the different festivals, do not miss these film stages in Aragon.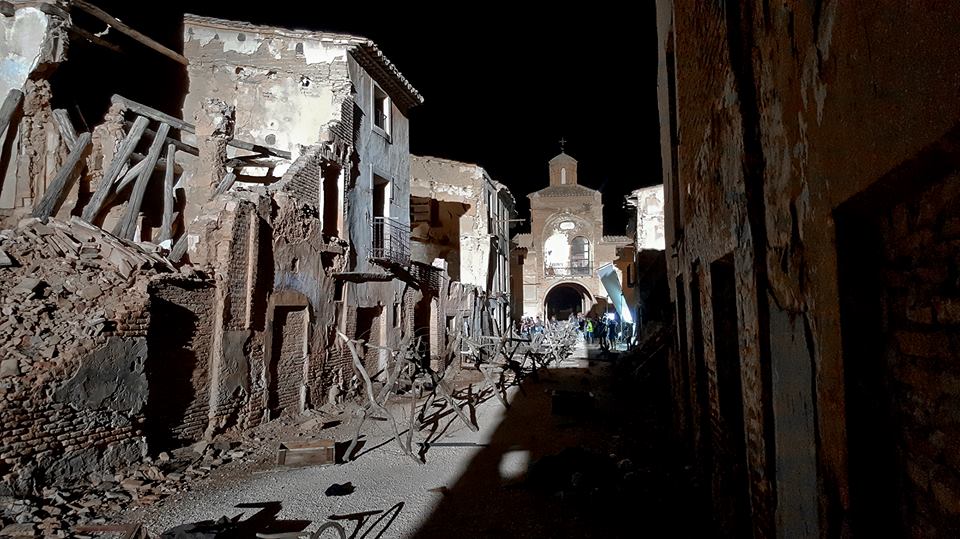 The Cistercian Route in Aragon is always a very good option.
Proposals for touring the Campo de Belchite region.
Another option is to discover Teruel through its 7 most beautiful villages
We hope you enjoy them and have a happy summer.
And keep reading us. We are still in Go Aragón.